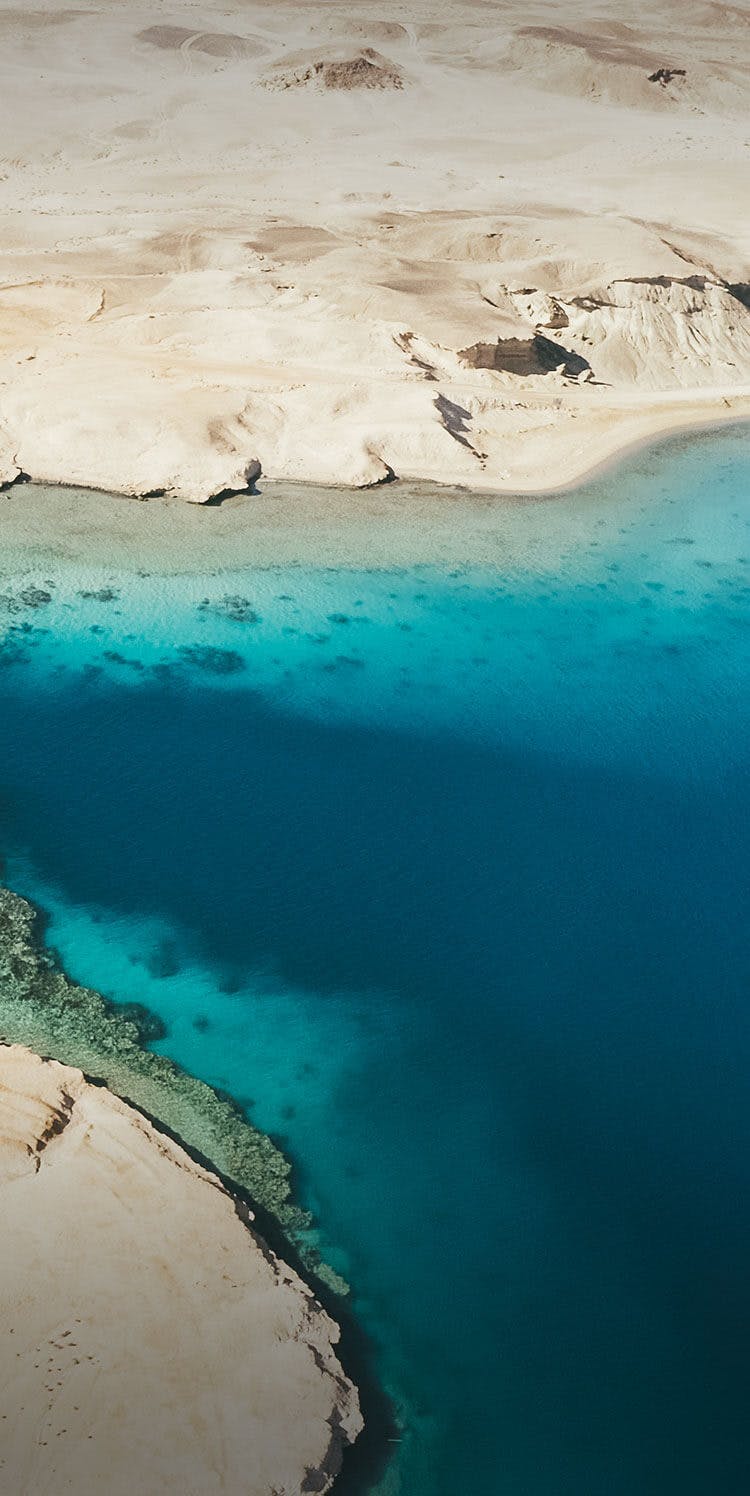 THE DESTINATION
A hidden
jewel
Hidden in plain sight on Saudi Arabia's north western coast, AMAALA will be a place of self-transformation.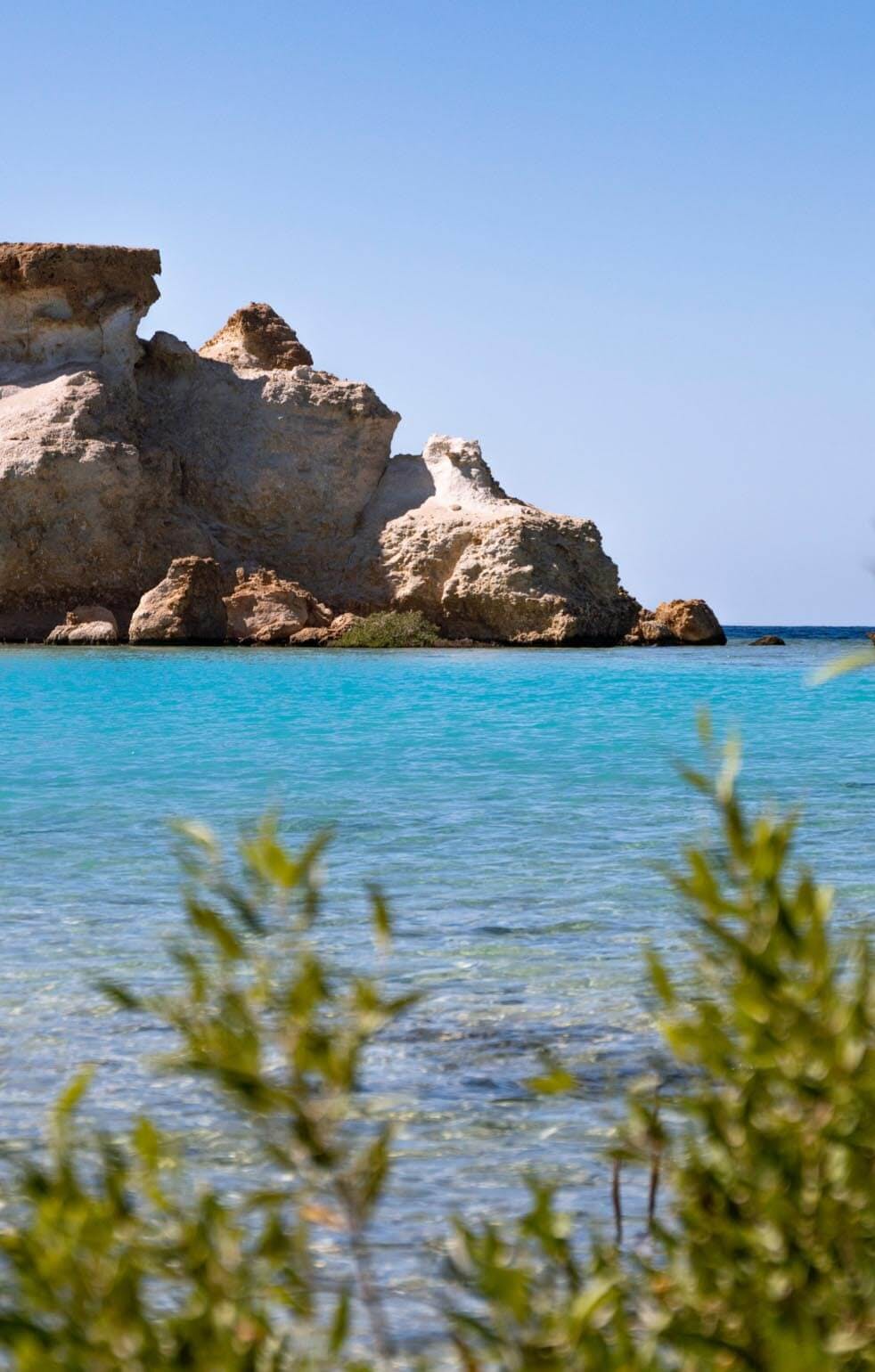 ROADMAP
Vision 2030
Inspired by Saudi Arabia's Vision 2030, AMAALA will elevate the kingdom's hospitality sector and pioneer the way luxury will be experienced in years to come.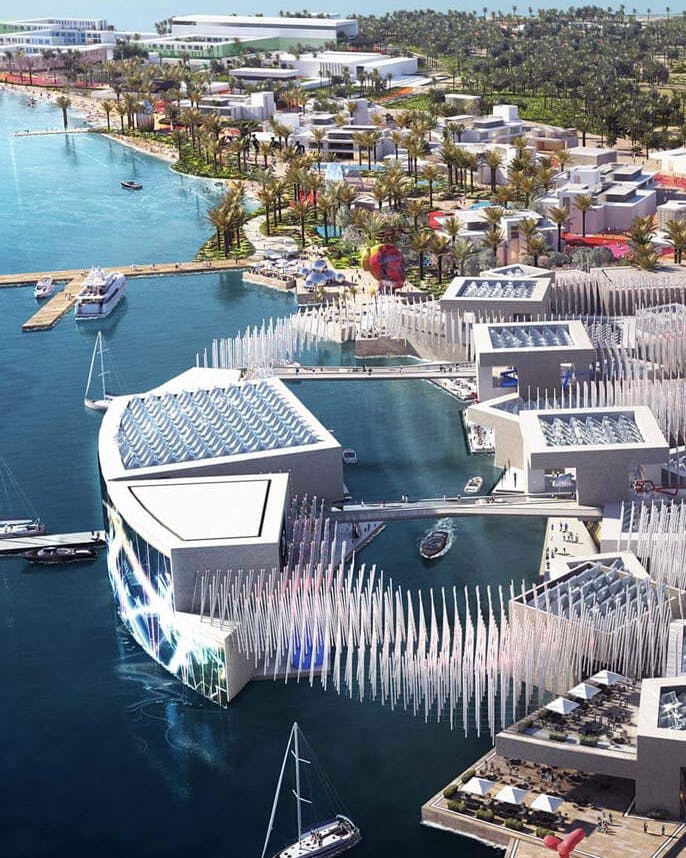 AMAALA will be a unique luxury resort destination. The values, the experiences, and the opportunity for self-discovery that will be offered, differentiates AMAALA from every other destination on the planet.
Its unique location presents a year-round temperate climate, allowing for tourism 365 days of the year. Its three communities are easily accessible by air, road, and sea, and connected to the iconic marinas of the Mediterranean Sea.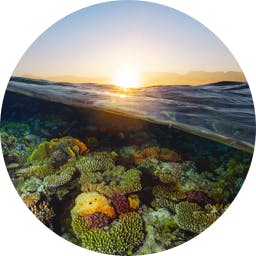 The Island
This peaceful enclave of upscale hotels and private estate villas is complemented by expansive sea views and Arabian-inspired botanical gardens showcasing works of art and sculpture.
Explore the destination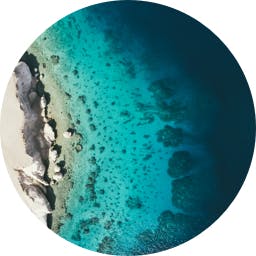 The Coastal Development
The perfect partner to The Island, The Coastal Development celebrates its natural offerings through a vibrant arts and culture programme, ocean experiences, as well as a commitment to preservation.
Explore the destination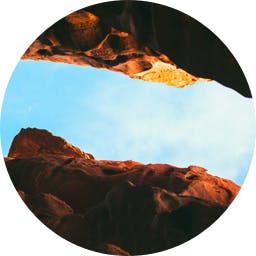 Triple Bay
Set against a backdrop of soaring mountains, sparkling sea, and a coastline of kaleidoscopic coral reefs, Triple Bay is a place for holistic wellness and sports, as well as rejuvenation for the body, mind, and soul.
Explore the destination