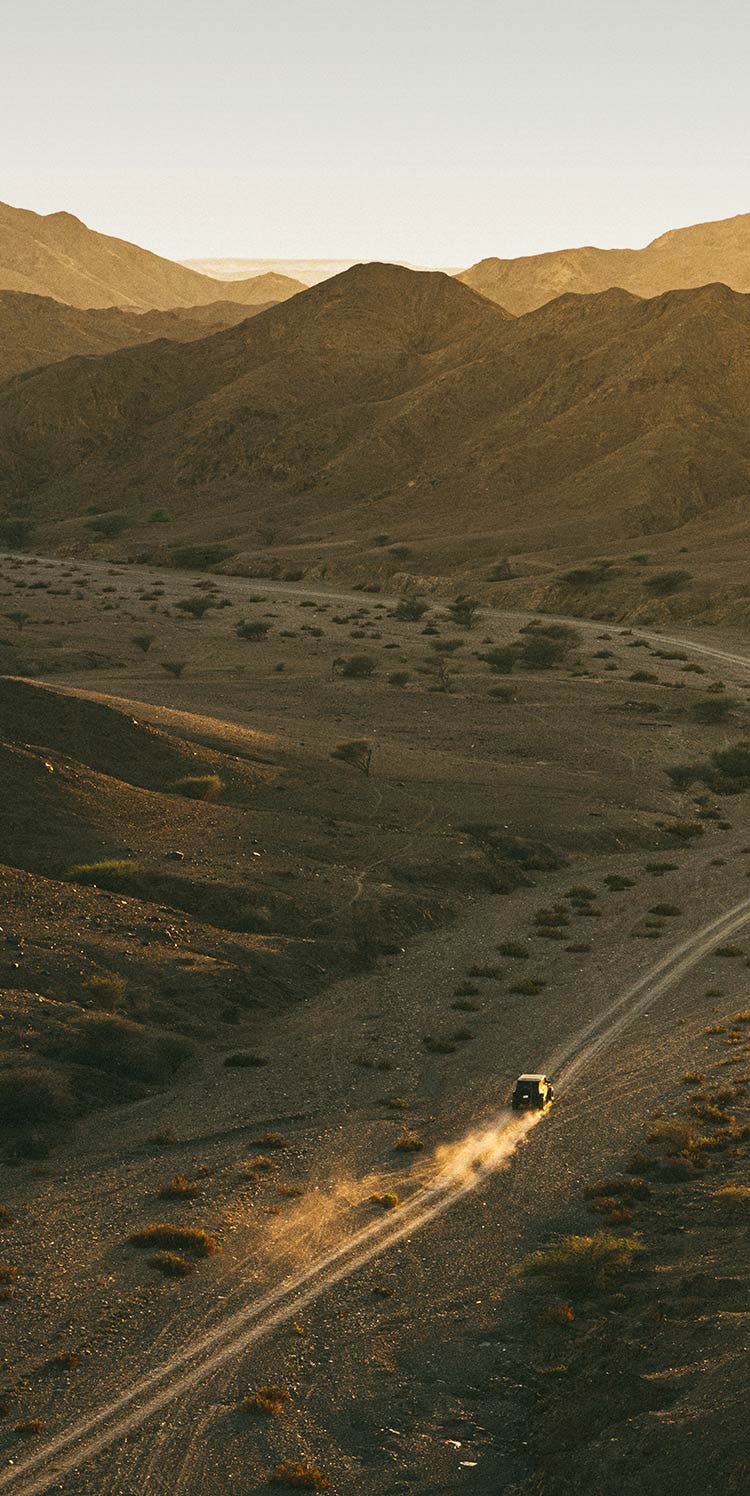 Unparalleled
luxury
AMAALA will be a fully integrated destination across three communities, a first for the region. The location's rich natural environment and temperate climate will provide an attractive backdrop to the state-of-the-art facilities, diverse offerings, and transformative experiences, all designed with ultra-high net worth individuals in mind.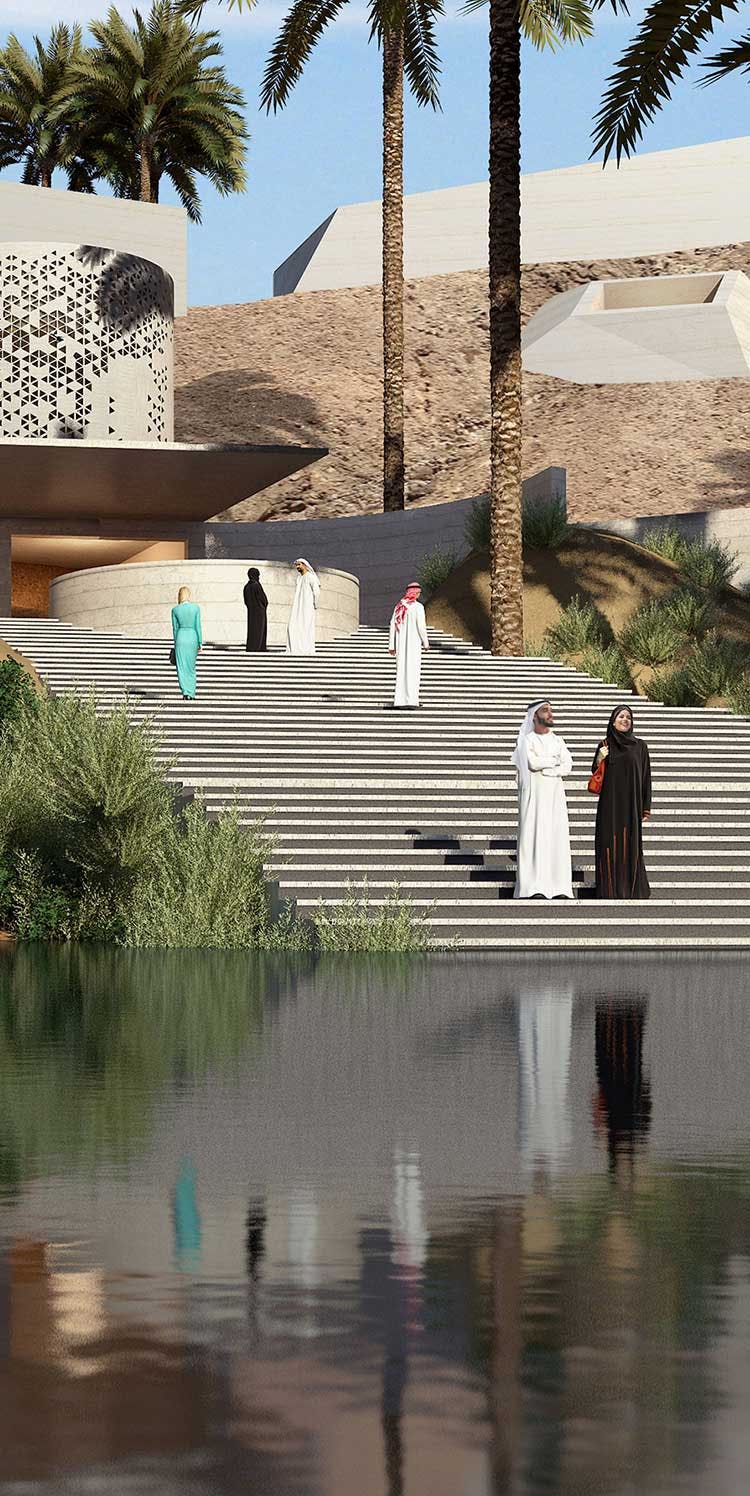 Why invest
AMAALA will offer year-round experiences unlike any other in the world, thanks to a consistent, temperate climate. The destination will redefine the standard for luxury tourism in parallel with environmental conservation and economic growth.
Elite Travellers

The Riviera of the Middle East

A Unique Ecosystem

Tourism Development

Cultural Showcases

Public Investment Fund of Saudi Arabia
A unique location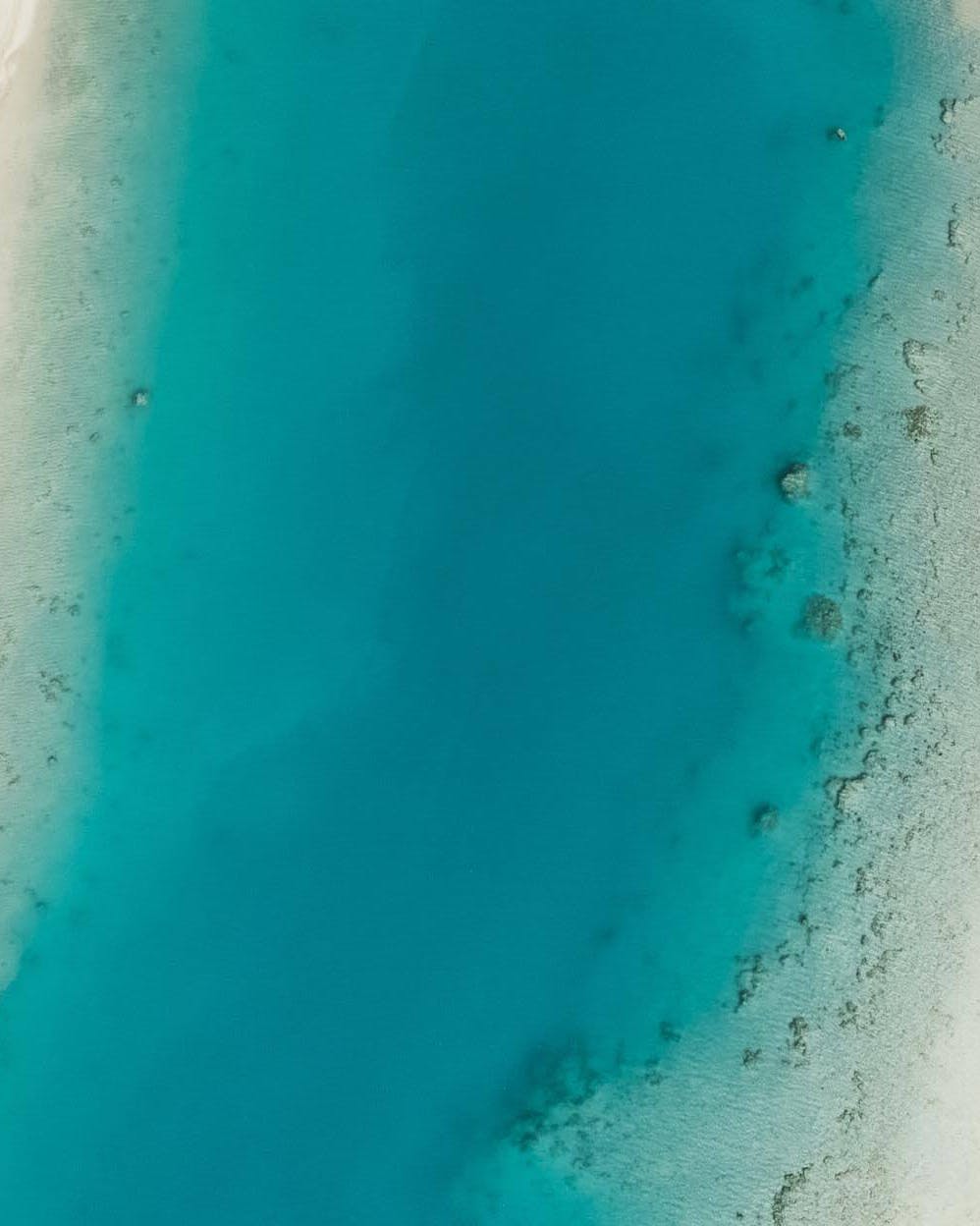 Ongoing
partnerships

Public Investment Fund of Saudi Arabia
The sovereign wealth fund of Saudi Arabia

Tourism Saudi Arabia
The tourism board of the Saudi region

Prince Albert II of Monaco Foundation
Dedicated to the promotion of sustainable development, globally

Centre Scientifique de Monaco
A centre for scientific research and the protection and conservation of marine life

Oceanographic Institute
A museum of marine sciences and home to the Mediterranean Science commission
MASTER PLANS
A hidden
jewel
Hidden in plain sight on Saudi Arabia's north western coast, AMAALA will be a place of self-transformation.