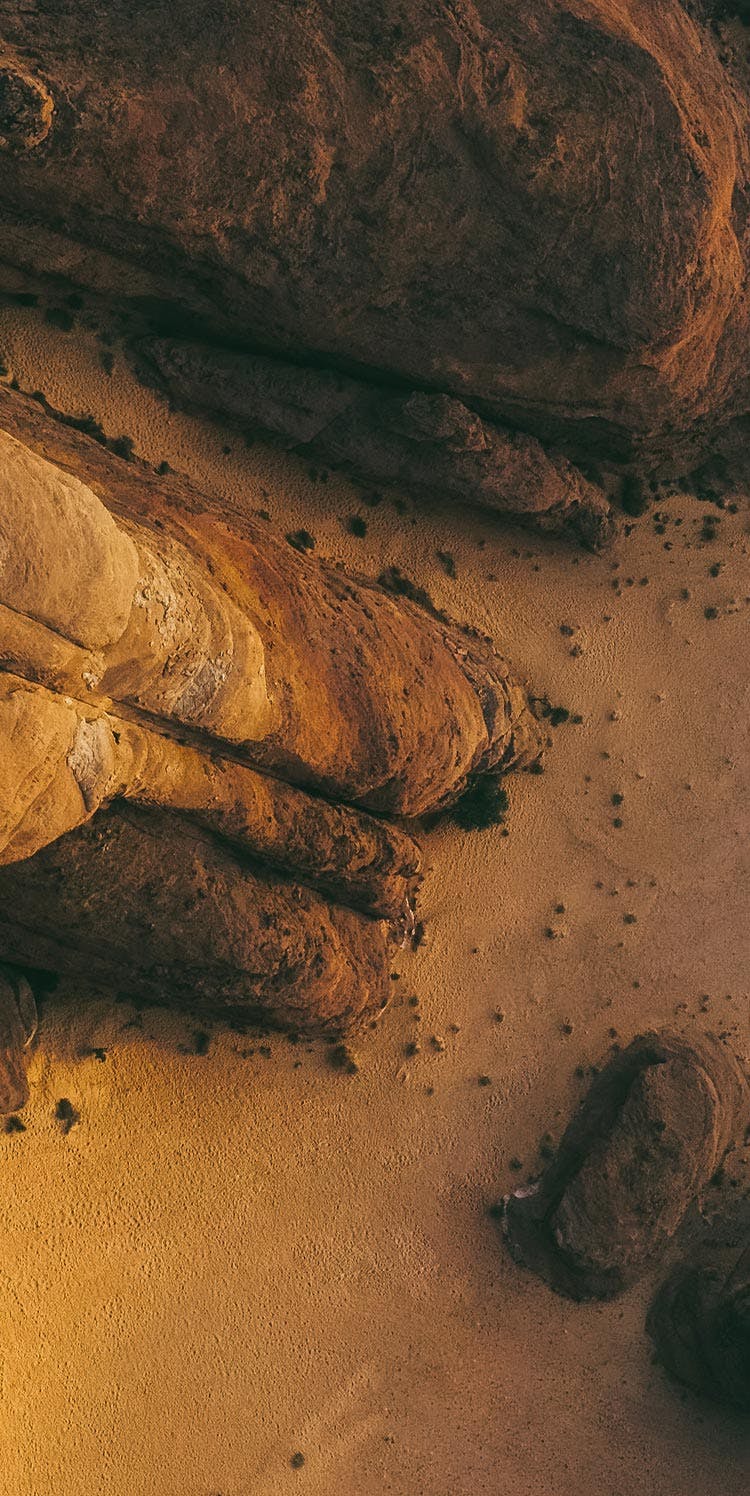 Raising the bar for luxury travel
AMAALA is an ultra-luxury tourism destination being developed along the Red Sea coast in northwestern Saudi Arabia. Spanning more than 4,000 sq. km, this year-round destination will offer everything from sea and sun to sports, arts, and culture, ensuring that everyone – whatever they love doing – can enjoy the experience of a lifetime.
The first phase of development is set for completion by mid-2024 and will consist of more than 1,300 hotel rooms across eight different resorts. When complete in 2027, it will be home to more than 3,000 hotel rooms across 25 hotels, and approximately 900 luxury residential villas, apartments, and estate homes, alongside high-end retail establishments, fine dining, wellness, and recreational facilities.
Guests will be able to indulge in a wide range of luxury experiences. Mornings can be spent lounging on a pristine beach, before setting sail in the afternoon from our world-class yachting facilities. Only at AMAALA can such diverse activities coexist, allowing every guest to look after their own wellbeing whether they be thrill-seekers, sun-chasers, or stargazers.
Setting new standards for sustainable development
Sustainability is the cornerstone of everything we do.
AMAALA takes inspiration from the Bedouin tribes, who hold a deep respect for the ancestral lands and seas that have sustained them for centuries.
Situated in the Prince Mohammad bin Salman Natural Reserve, AMAALA is developing just 5% of the greenfield site, with the rest kept for its diverse natural ecosystems and unique local culture. Only 500,000 visitors will be welcomed to AMAALA each year to minimize any impacts on the surrounding environment.
What's more, we are powered by 100% renewable energy, with zero connection to the national grid, and we will have a zero-carbon footprint with zero waste to landfill once fully operational.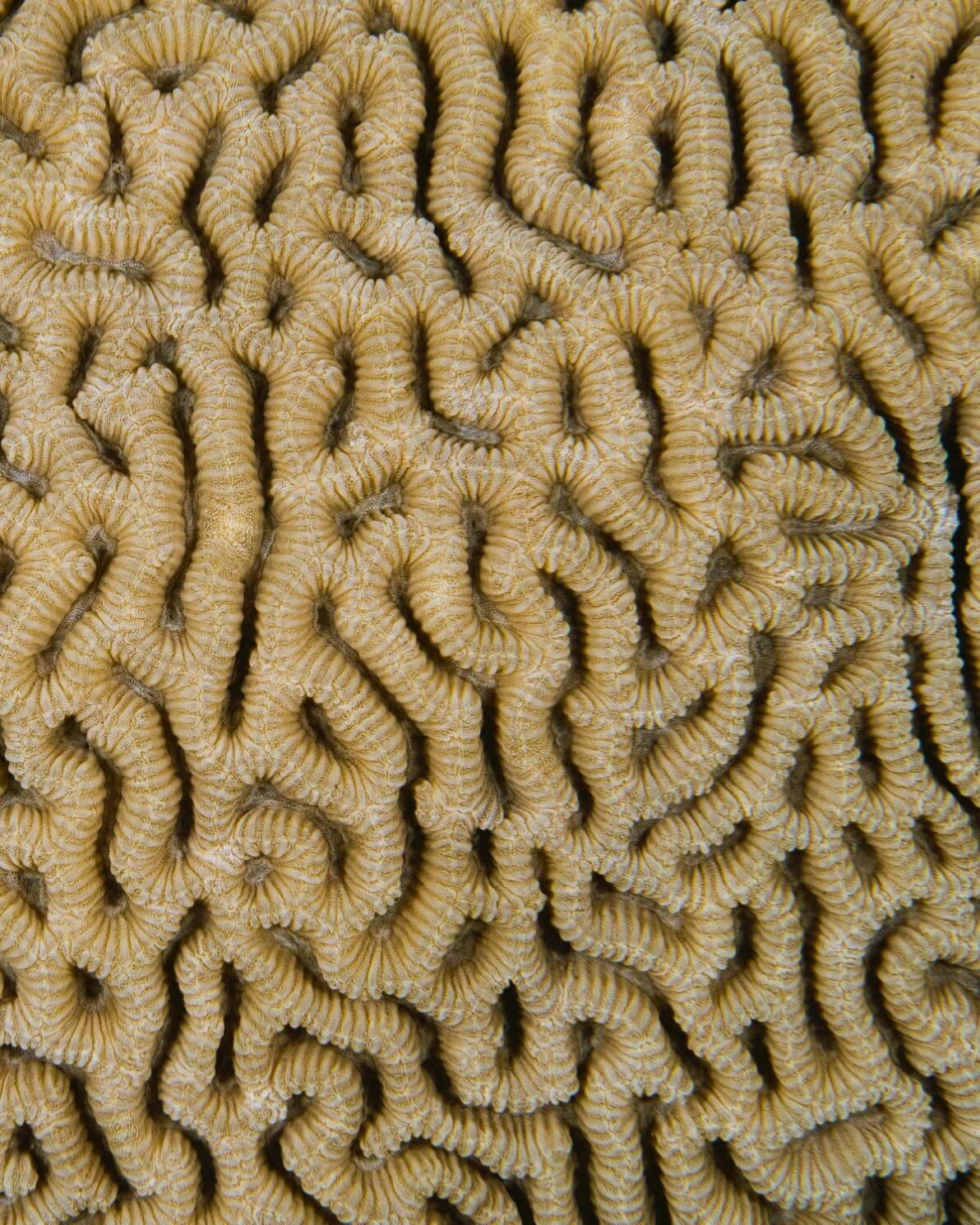 Everything has an impact
With an operational zero-carbon footprint as its goal, the destination has more than 15 sustainability criteria.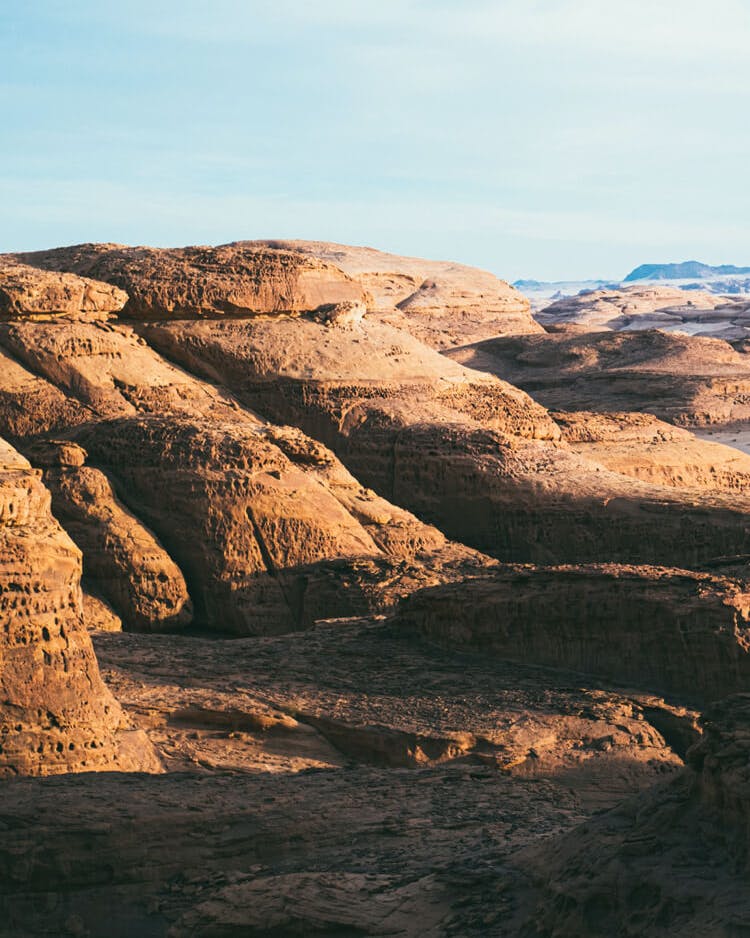 Red Sea Global
AMAALA is being developed by Red Sea Global (RSG), a pioneering multi-project developer based in Saudi Arabia, which is seeking to lead the world towards a more sustainable future.
Led by our CEO, John Pagano, our extraordinary team comprises talented leaders from both international and Saudi backgrounds. Together, we are establishing new standards for global development, with a focus on reimagining what's possible for the tourism sector.
RSG is the force behind some of the world's most ambitious ventures, including THE RED SEA and AMAALA. First founded in 2018 under the name The Red Sea Development Company (TRSDC), it is a closed joint stock company wholly owned by the Public Investment Fund (PIF).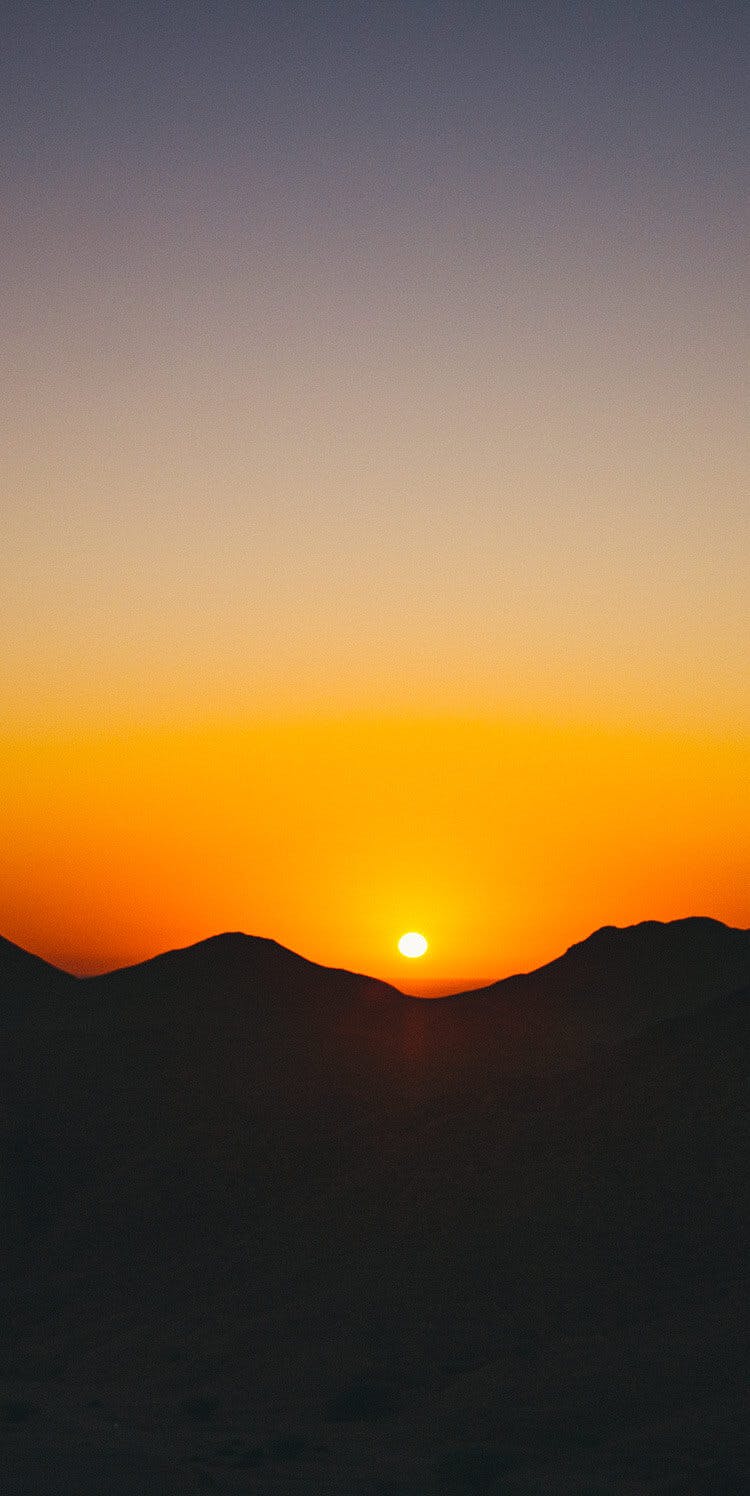 We are AMAALA
Unparalleled. Unprecedented. Unforgettable.
AMAALA is living proof that at the best travel destinations, luxury and sustainability can coexist.
We restore, we revitalize, and we enrich – not only our guests through their ultra-luxury experience, but also the breathtaking natural environment that AMAALA calls home, and the diverse ecosystems and local communities with whom we share it.
We offer all our visitors the opportunity to tailor their stay so that it is truly unique, whether they crave culture, sport, and adventure, or simply some sun, sand and sea.
We are a travel destination like no other, with experiences that are unavailable anywhere else in the world.
We are AMAALA.